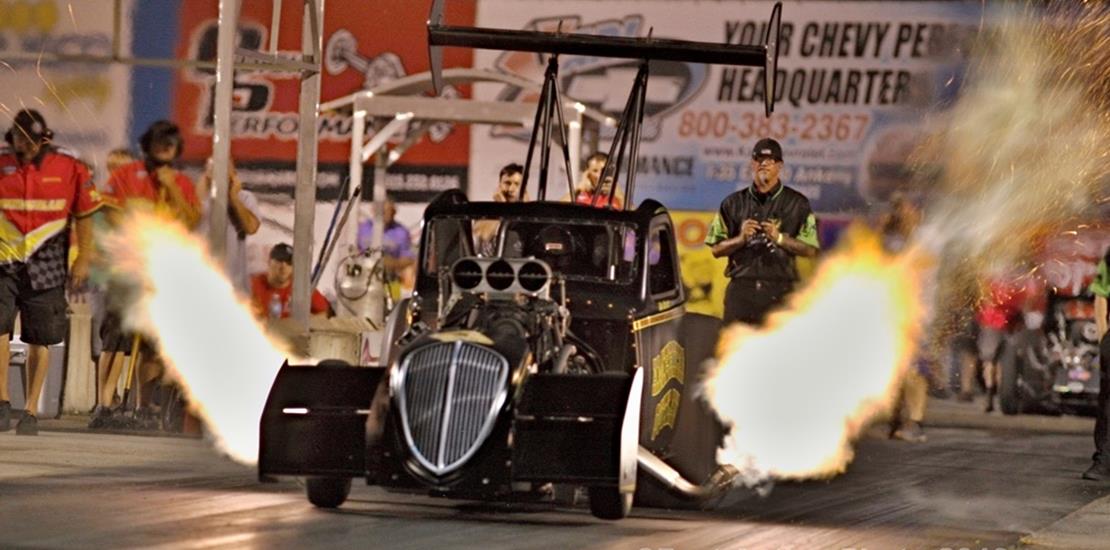 10/31/2023 -
2024 Race Season Planning We are working on our 2024 race schedule, so if you have any interest in doing any kind of track rental event, or work with
Latest News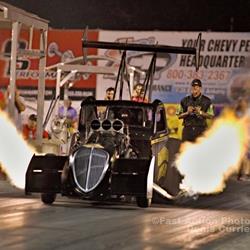 10/31/2023
2024 Race Season Planning We are working on our 2024 race schedule, so if you have any interest in doing any kind of track rental event, or work with us on some kind of special event like a no prep race, car show / drag event, etc. Please contact us ASAP! These are events...
more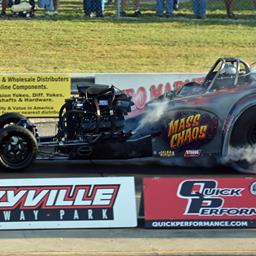 9/1/2023 - Eddyville Raceway Park
Oskaloosa, IA
Test-n-Tune
TEST & TUNE
Open to anyone who wants to make laps down the track. Must pass basic tech. inspection.
Gates open @ 5.30 pm, On track @ 6.30 pm till 9:30.
Open running Grudge Racing and Test & Tune all night.
For questions, please contact Gerald @ 641-780-3534 or email manager@eddyvilleraceway.com.
Open @ 5 pm Friday, TNT 6.30-9.30 pm
Open @ 11 am Saturday time trials (2) @ 1 pm
Open @ 8 am Sunday time trial (1) @ 9.30 am.
Gates Open

5:30 PM

Racing Starts

6:30 PM