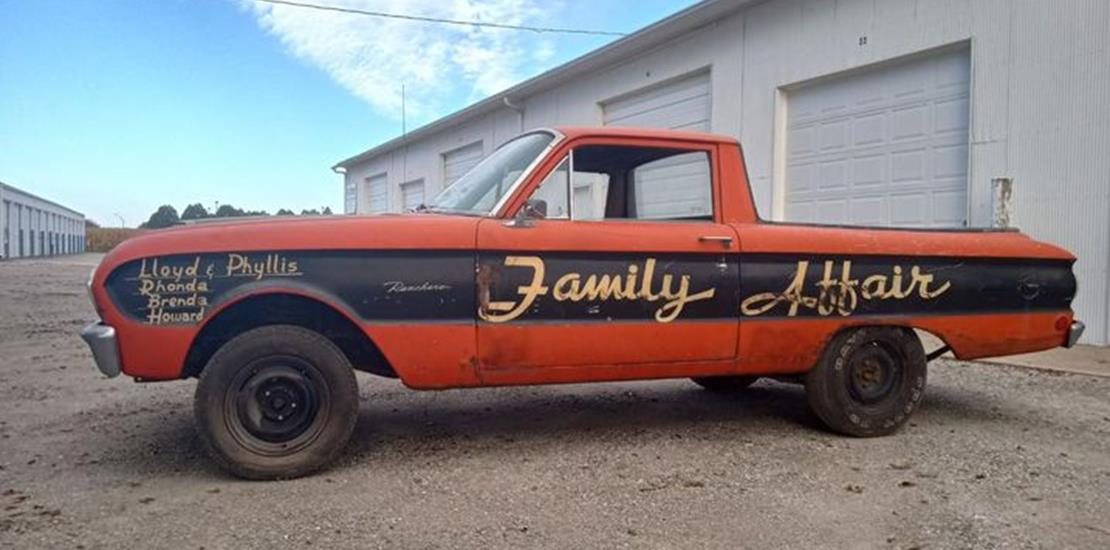 9/27/2023 -
Final Day for Sportsman Cars for the 2023 Season 1st annual Eddyville Raceway Park Reunion, Car Show and Drag Races Saturday September 30, 2023 This w
Latest News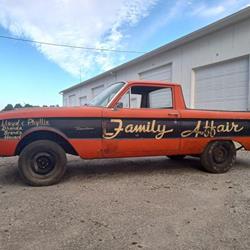 9/27/2023
Final Day for Sportsman Cars for the 2023 Season 1st annual Eddyville Raceway Park Reunion, Car Show and Drag Races Saturday September 30, 2023 This will be the last day for sportsman cars to hit the track. We will be having our Eddyville Racers Reunion going on as well...
more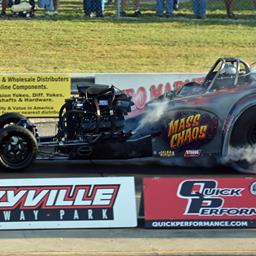 7/14/2023 - Eddyville Raceway Park
Oskaloosa, IA
Test-n-Tune
TEST & TUNE
Open to anyone who wants to make laps down the track. Must pass basic tech. inspection.
Gates open @ 5.30 pm, On track @ 6.30 pm till 9:30.
Spectators: $10
Grudge racing /Test & Tune entry: $30
Open running Grudge Racing and Test & Tune all night.
For questions, please contact Gerald @ 641-780-3534 or email manager@eddyvilleraceway.com.
Gates Open

5:30 PM

Racing Starts

6:30 PM