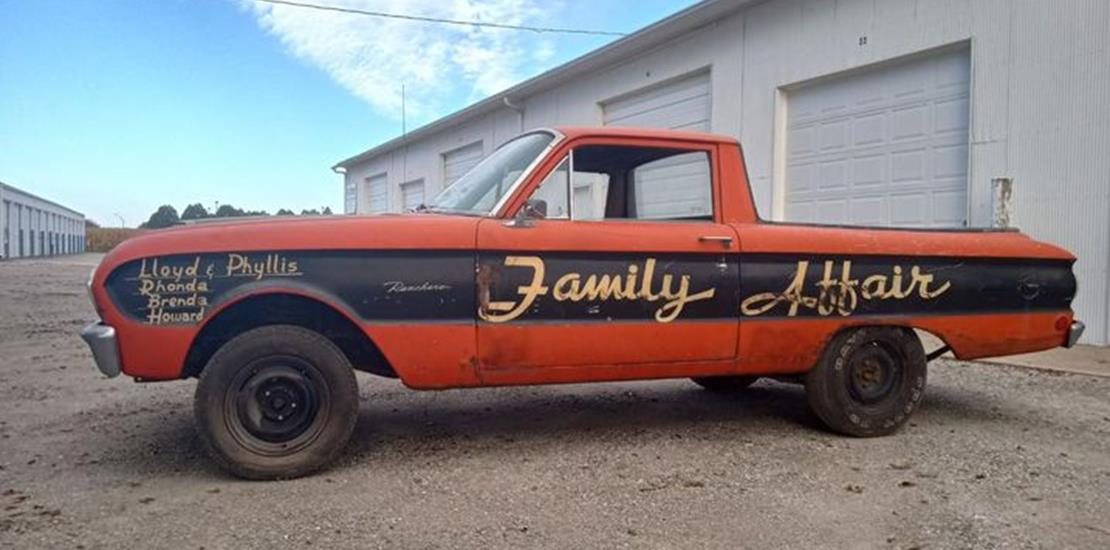 9/27/2023 -
Final Day for Sportsman Cars for the 2023 Season 1st annual Eddyville Raceway Park Reunion, Car Show and Drag Races Saturday September 30, 2023 This w
Latest News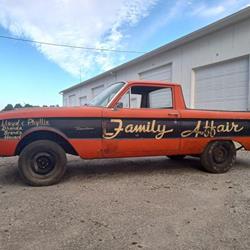 9/27/2023
Final Day for Sportsman Cars for the 2023 Season 1st annual Eddyville Raceway Park Reunion, Car Show and Drag Races Saturday September 30, 2023 This will be the last day for sportsman cars to hit the track. We will be having our Eddyville Racers Reunion going on as well...
more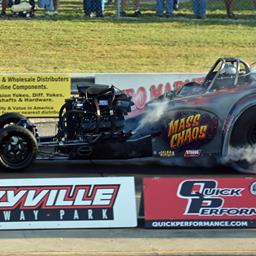 5/26/2023 - Eddyville Raceway Park
Oskaloosa, IA
Chaos In The Cornfield Test-n-Tune
The biggest event of the year will be Memorial Day weekend as we run Nitro Chaos and Funny Car Chaos this weekend along with a small tire class and a handful of other classes.
-Anyone who parks on spectator side of parking will be parked for free
-If you park on the pit side there is a small fee to park there
-If you park on pit side Friday, you will be charged a full weekend pass. But if you leave, you show the gate your recipe and you will get a refund of the difference
-This goes for Saturday as well if you park on pit side you will be charged a weekend pass.