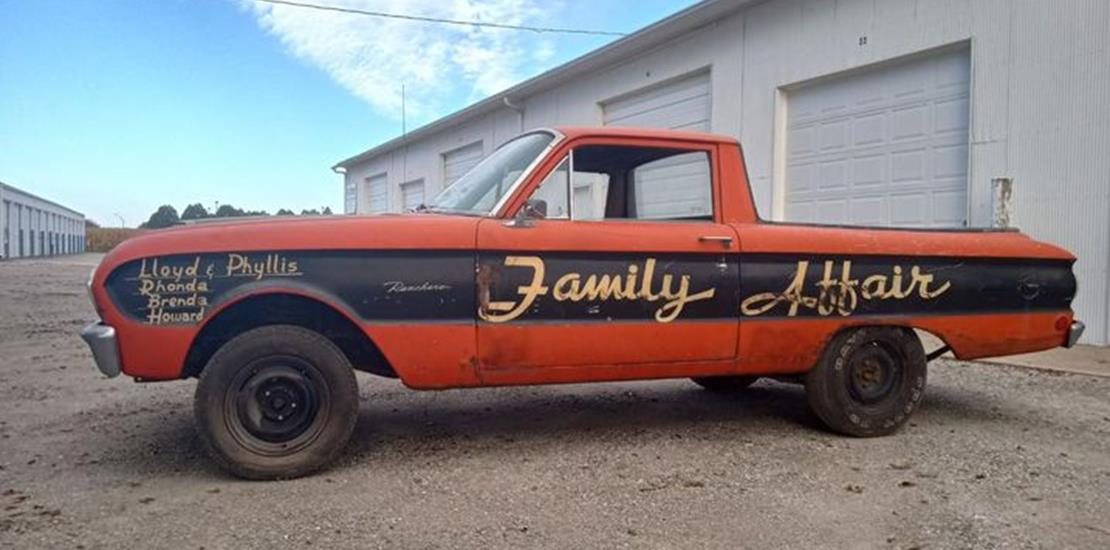 9/27/2023 -
Final Day for Sportsman Cars for the 2023 Season 1st annual Eddyville Raceway Park Reunion, Car Show and Drag Races Saturday September 30, 2023 This w
Latest News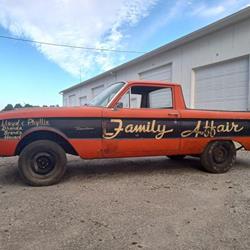 9/27/2023
Final Day for Sportsman Cars for the 2023 Season 1st annual Eddyville Raceway Park Reunion, Car Show and Drag Races Saturday September 30, 2023 This will be the last day for sportsman cars to hit the track. We will be having our Eddyville Racers Reunion going on as well...
more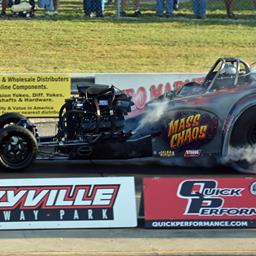 5/19/2023 - Eddyville Raceway Park
Oskaloosa, IA
Gall Star 11k Test-n-Tune/ 64 car High Roller
This is a pre entry event only! This is a closed event to only those who pre enter with Thomas Gall/ Gall Star TV.