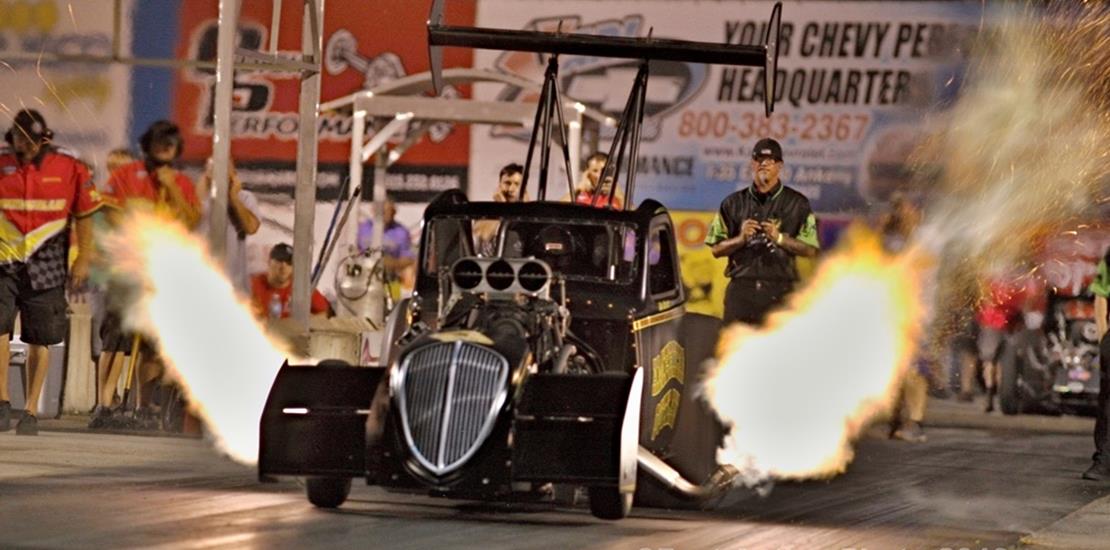 10/31/2023 -
2024 Race Season Planning We are working on our 2024 race schedule, so if you have any interest in doing any kind of track rental event, or work with
Latest News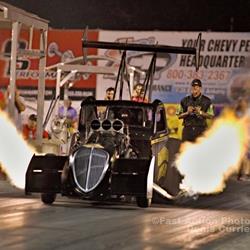 10/31/2023
2024 Race Season Planning We are working on our 2024 race schedule, so if you have any interest in doing any kind of track rental event, or work with us on some kind of special event like a no prep race, car show / drag event, etc. Please contact us ASAP! These are events...
more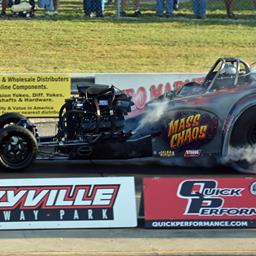 5/6/2023 - Eddyville Raceway Park
Oskaloosa, IA
Fun Drags, Mopar Special & Sweet Corn Outlaws
Fun Drags
Mopar Special
Sweet Corn Outlaws
MOPAR Special Race Info - See Special Events
Sweet Corn Outlaws 2023
Pro Tree bracket class with dial-ins on the .10th, started and run by racer Greg Allen at ERP.
$30 at gate for tech card, entry fee paid at designated racer trailer as are payouts.
Gates Open

1:30 PM

Racing Starts

3:00 PM
Fun Drags
Sweet Corn outlaws
Mopar Special