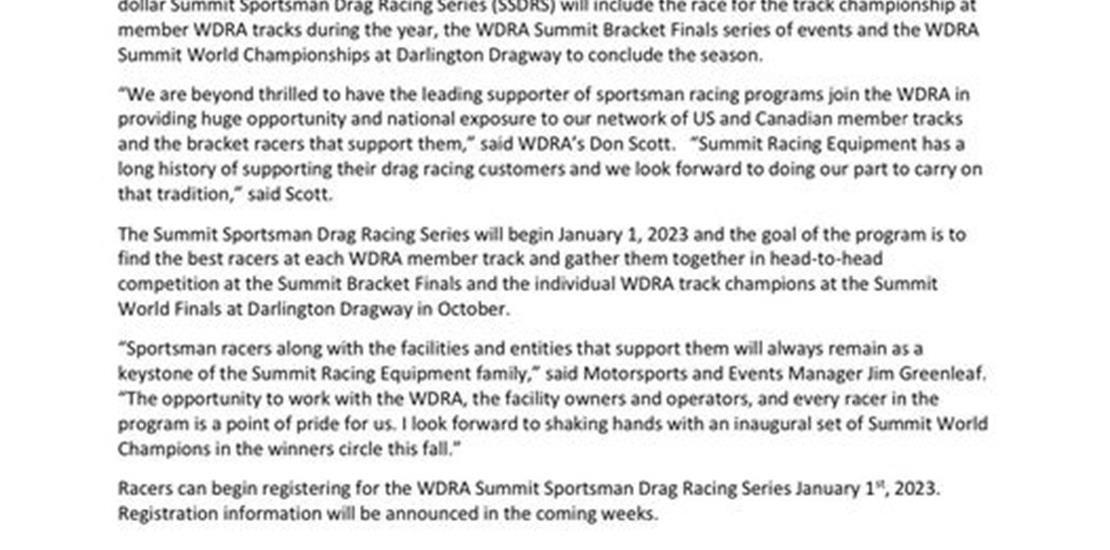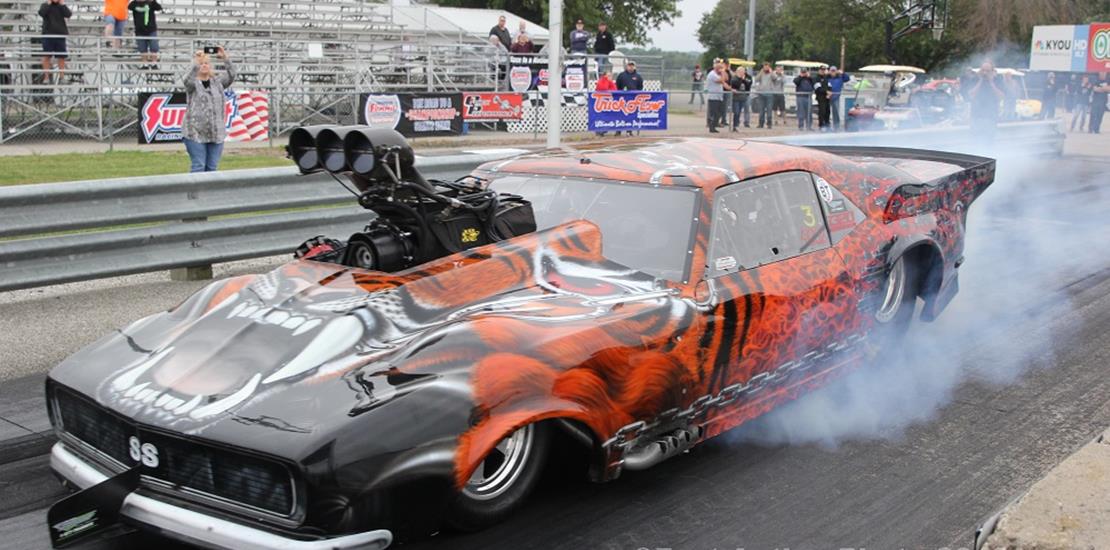 11/15/2022 -
2023 Race Season Planning We have a couple of dates still open on our 2023 race schedule so if you have any interest in doing any kind of track rental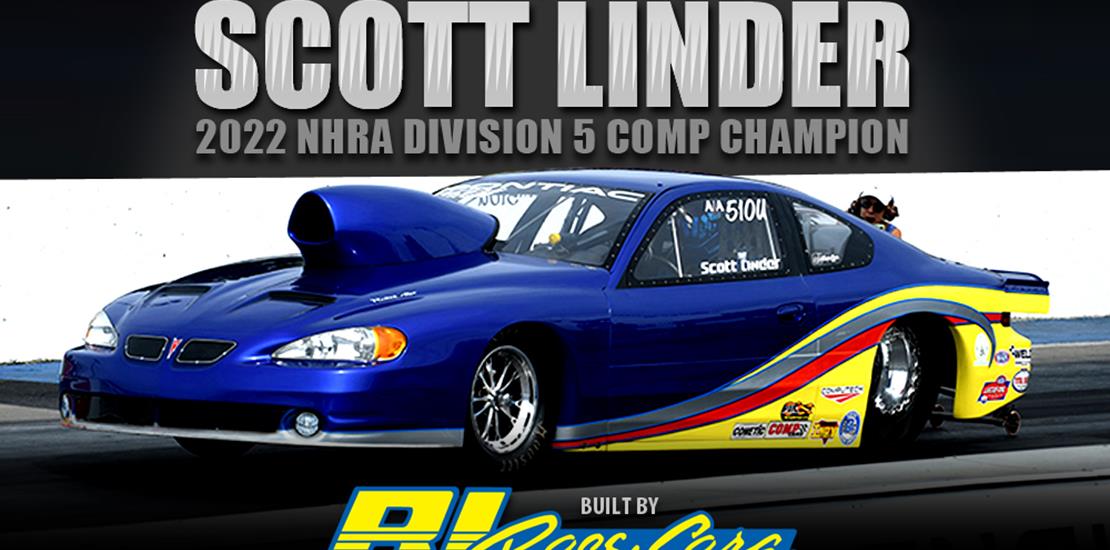 11/15/2022 -
We would like to congratulate long time Ozark Mountain Super Shifter racer Scott Linder on winning the D5 points in comp this past weekend in Vegas! S
Latest News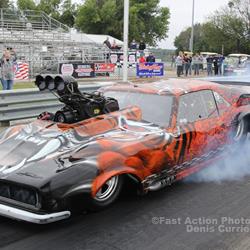 11/15/2022
2023 Race Season Planning We have a couple of dates still open on our 2023 race schedule so if you have any interest in doing any kind of track rental event, or work with us on some kind of special event like a no prep race, car show/drag event, etc. please contact us...
more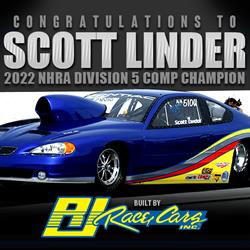 11/15/2022
We would like to congratulate long time Ozark Mountain Super Shifter racer Scott Linder on winning the D5 points in comp this past weekend in Vegas! Scott has been a long time racer at Eddyville and has helped us out throughout the years with many electrical projects...
more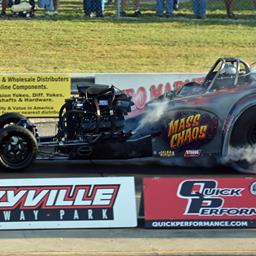 9/17/2022 - Eddyville Raceway Park
Oskaloosa, IA
Fun Drags, Sweet Corn Outlaws, Mopar Special, DoorSlammers after Darl
2022 Eddyville Fun Drags
Sept. 17 & 24, Oct. 1
Classes:
Test and Tune for anyone.
Bracket classes:
Jr Dragster: all run with buy backs, no consi.
Foot Brake: (no electronics allowed) (bikes allowed) (no ET limits)
No Box: (trans brakes allowed) (bikes allowed) (no ET limits)
Box: (same rules as Top ET) (bikes allowed)
Other classes will be run on select days.
Check website and Facebook for updates!
Sweet Corn Outlaws 2022
May 7, June 4, June 22, July 30, Aug 20, Sept 17
Pro Tree Bracket Class with dial-ins on the .10th, started and run by Racer Greg Allen at ERP.
Sweet Corn Outlaws Sept 17
$25 at gate for Tech Card, entry fee paid at designated racer trailer as are payouts.
Fall MOPAR Special Races TBD
DoorSlammers After Dark
Driskell Racing Engines 4.30 DoorSlammers @ ERP
Sept 17, 2022
Questions contact Gerald Kramer @ 641-780-3534 or personal message on Facebook.
Thanks to Matt Driskell for his support of this event!
Next Event
To Be Announced!