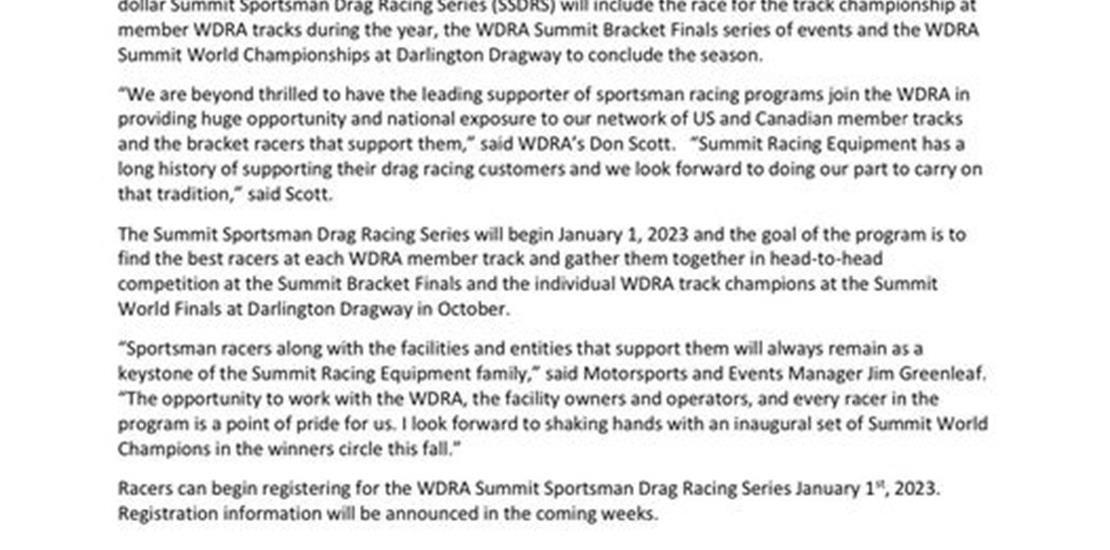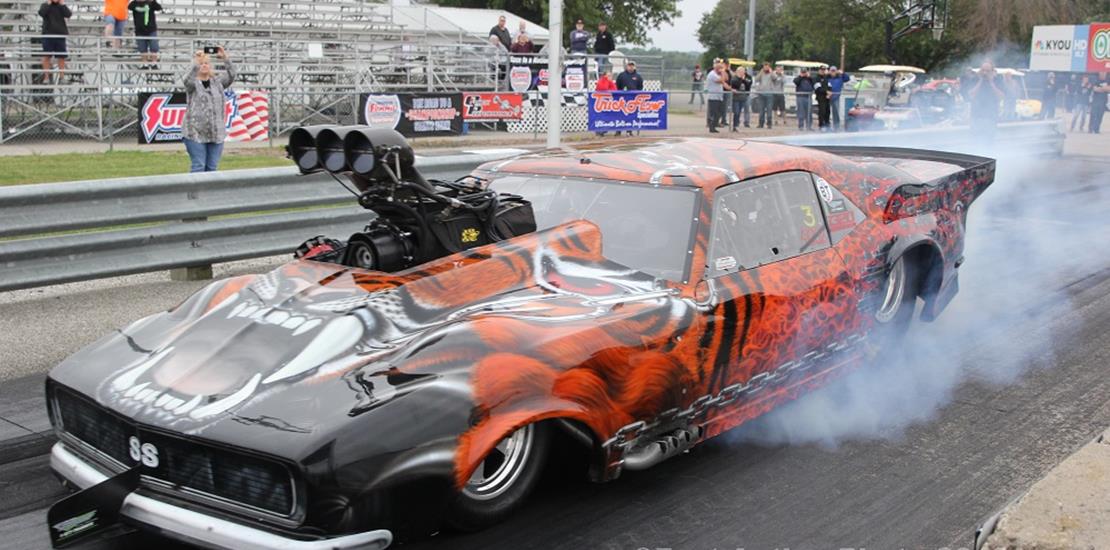 11/15/2022 -
2023 Race Season Planning We have a couple of dates still open on our 2023 race schedule so if you have any interest in doing any kind of track rental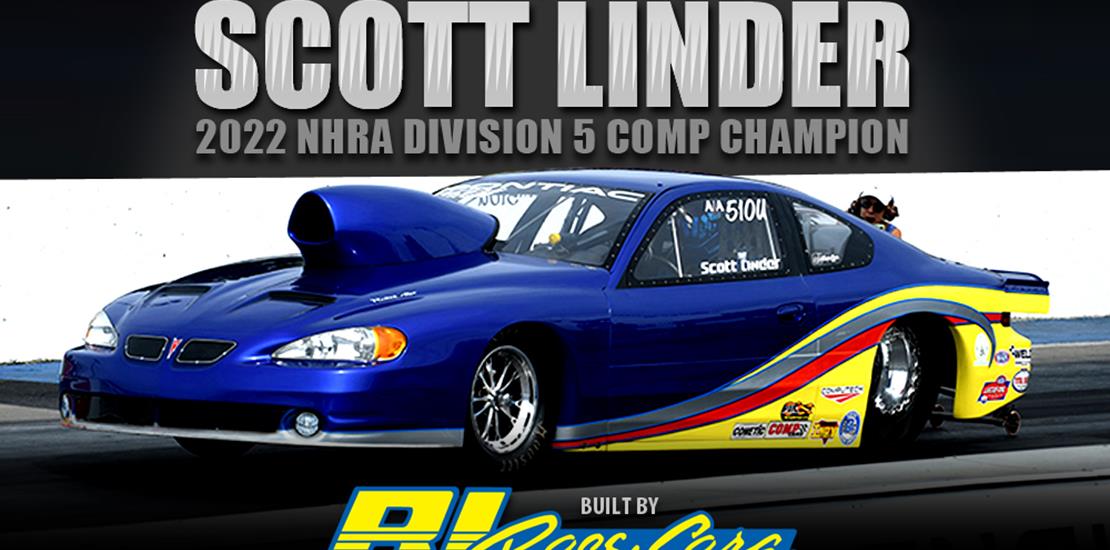 11/15/2022 -
We would like to congratulate long time Ozark Mountain Super Shifter racer Scott Linder on winning the D5 points in comp this past weekend in Vegas! S
Latest News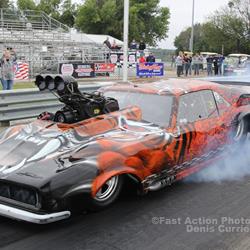 11/15/2022
2023 Race Season Planning We have a couple of dates still open on our 2023 race schedule so if you have any interest in doing any kind of track rental event, or work with us on some kind of special event like a no prep race, car show/drag event, etc. please contact us...
more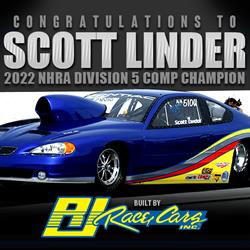 11/15/2022
We would like to congratulate long time Ozark Mountain Super Shifter racer Scott Linder on winning the D5 points in comp this past weekend in Vegas! Scott has been a long time racer at Eddyville and has helped us out throughout the years with many electrical projects...
more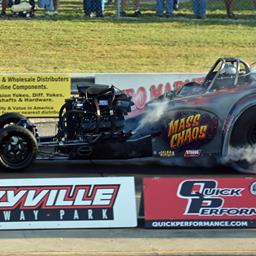 9/16/2022 - Eddyville Raceway Park
Oskaloosa, IA
Street Car Friday Night
Street Car/Bike Friday Nights
Heads-Up Classes and Grudge Racing! Friday, Sept 16
Rules: Scoreboards will be off and time cards cut. Instant green starts. No Prep Racetrack! All entries must follow all IHRA safety rules! Grudge Racing/Test & Tune for Street Legal cars and bikes! Class Cars will be checked in tech for proper tires and their class will be clearly marked on vehicle. ("B" Bikes, "T" Truck, "R" RWD, "F" FWD, "A" AWD.)
All classes will be paired by chip draw in the staging lanes! All Class Racers can run time trials until called to the lanes @ 8pm Classes: (subject to change based on participation) All Classes: DOT Tires required!!
Bike, No Bar, no power adders or extended swing arms allowed. Rear wheel drive. (Hard Tire rule) (Any size tire 220 tread rating must be on side wall)
Questions?? Please contact Gerald @ 641-780-3534 or email manager@eddyvilleraceway.com.
Gates Open

5:30 PM

Racing Starts

8:00 PM
Next Event
To Be Announced!