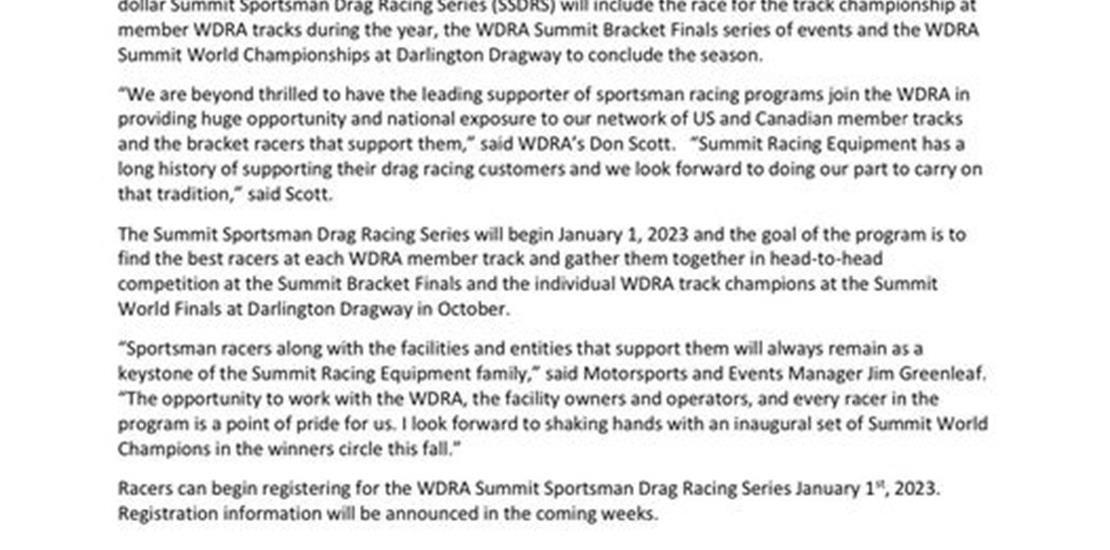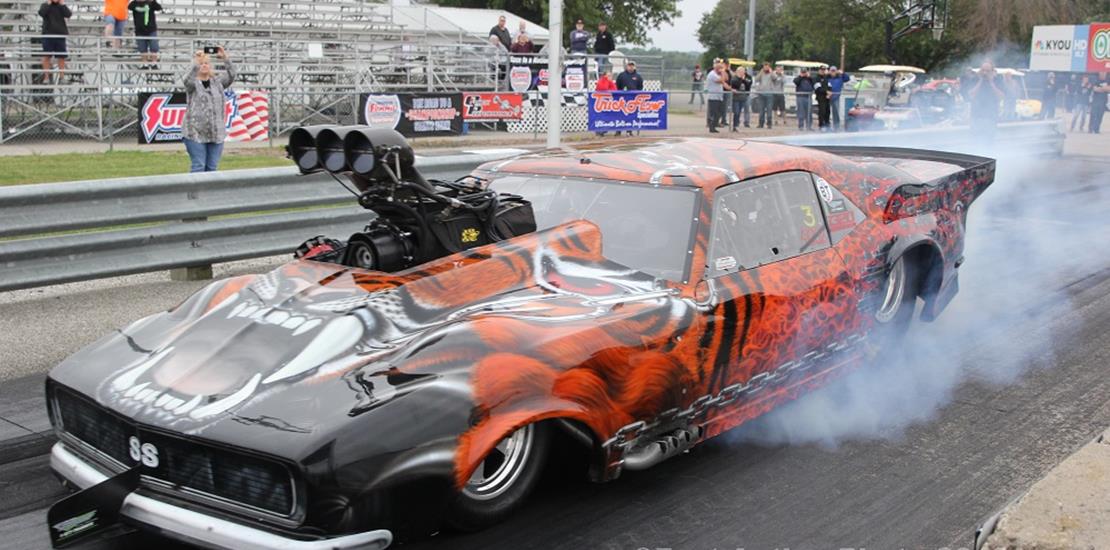 11/15/2022 -
2023 Race Season Planning We have a couple of dates still open on our 2023 race schedule so if you have any interest in doing any kind of track rental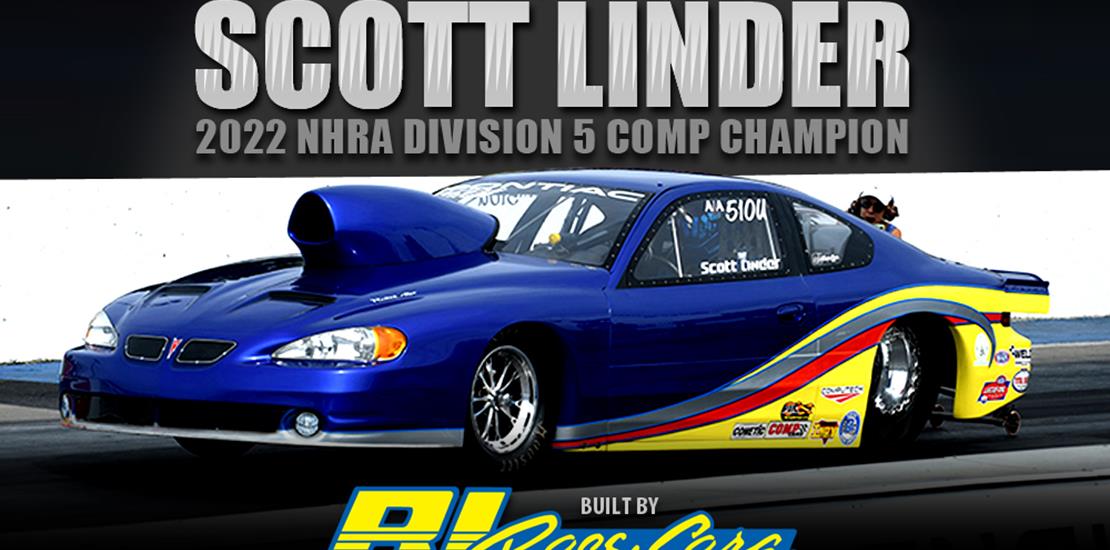 11/15/2022 -
We would like to congratulate long time Ozark Mountain Super Shifter racer Scott Linder on winning the D5 points in comp this past weekend in Vegas! S
Latest News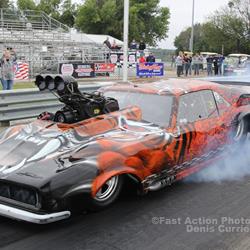 11/15/2022
2023 Race Season Planning We have a couple of dates still open on our 2023 race schedule so if you have any interest in doing any kind of track rental event, or work with us on some kind of special event like a no prep race, car show/drag event, etc. please contact us...
more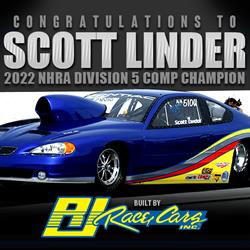 11/15/2022
We would like to congratulate long time Ozark Mountain Super Shifter racer Scott Linder on winning the D5 points in comp this past weekend in Vegas! Scott has been a long time racer at Eddyville and has helped us out throughout the years with many electrical projects...
more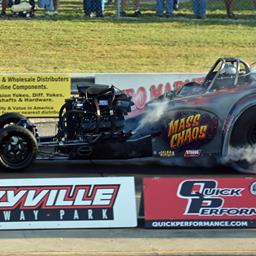 9/4/2022 - Eddyville Raceway Park
Oskaloosa, IA
Points Night No. 14 PLUS Bike box/No box
Labor Day Weekend
Big Buck Races
Points Championship Weekend!
Sept. 2, 3, & 4, 2022
Sunday, Gates open @ 8 am, time trial (1) @ 9.30 am.
Big Buck entry and payouts in Top, & Modified. (Sat. & Sun.)
Sportsman & Jr Dragster classes. (Sat. & Sun.)
Top Sportsman/Top Dragster (Sat. & Sun)
Motorcycle Box/No Box bracket classes (Saturday & Sunday)
Foot brake (Sat. only)
T.C.R. (Sat. only)
Pit vehicle races Sat. eve at end of races. (Time permitting)
Next Event
To Be Announced!