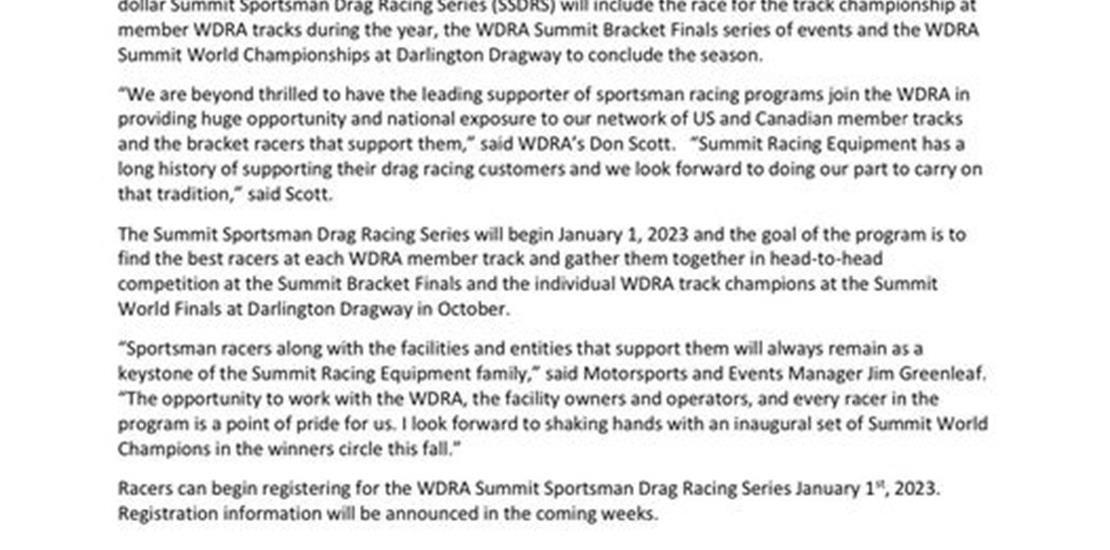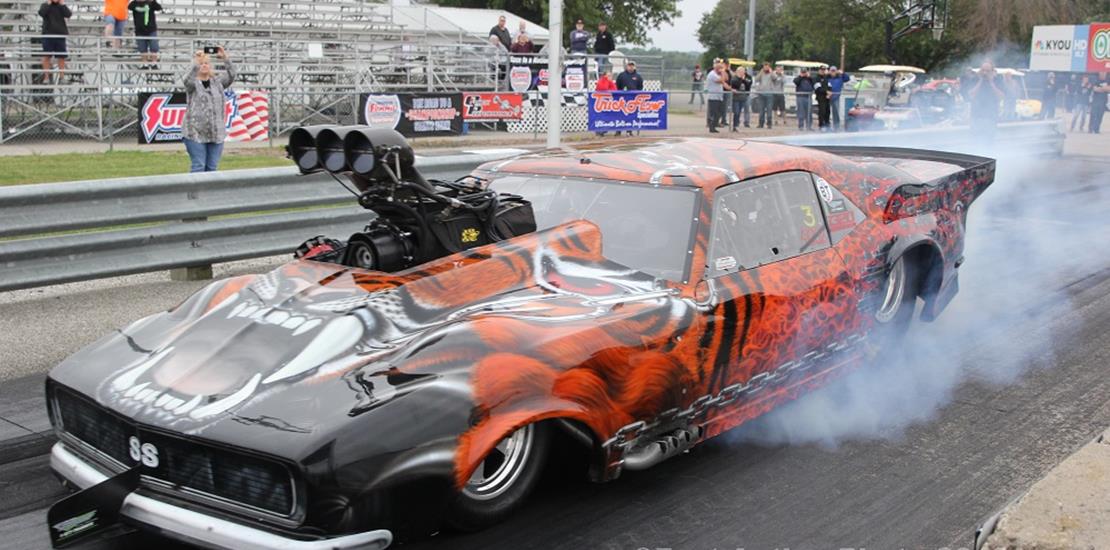 11/15/2022 -
2023 Race Season Planning We have a couple of dates still open on our 2023 race schedule so if you have any interest in doing any kind of track rental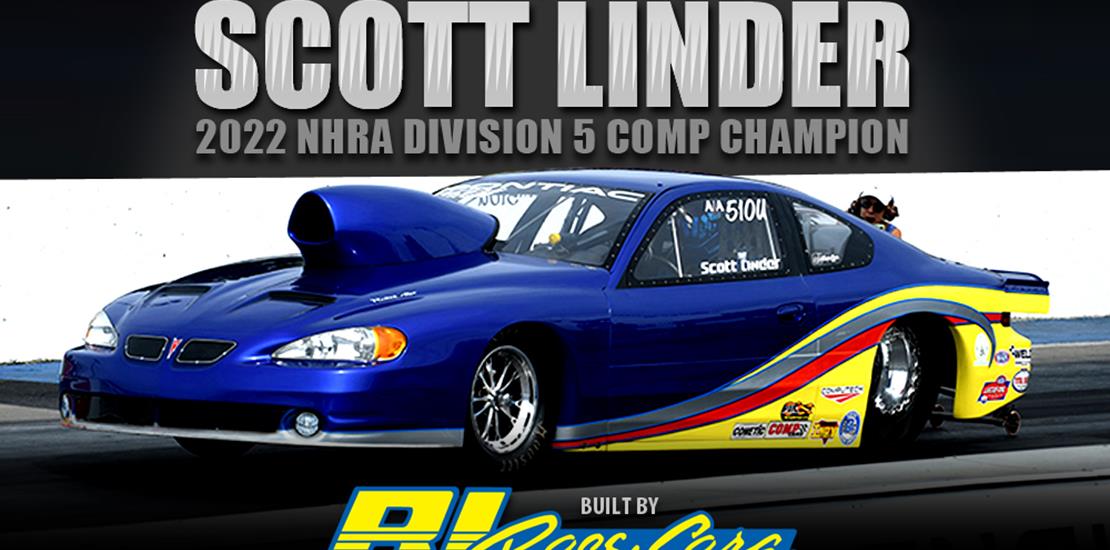 11/15/2022 -
We would like to congratulate long time Ozark Mountain Super Shifter racer Scott Linder on winning the D5 points in comp this past weekend in Vegas! S
Latest News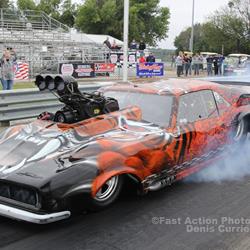 11/15/2022
2023 Race Season Planning We have a couple of dates still open on our 2023 race schedule so if you have any interest in doing any kind of track rental event, or work with us on some kind of special event like a no prep race, car show/drag event, etc. please contact us...
more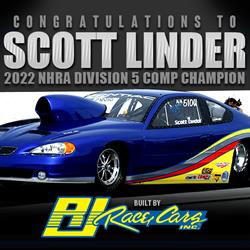 11/15/2022
We would like to congratulate long time Ozark Mountain Super Shifter racer Scott Linder on winning the D5 points in comp this past weekend in Vegas! Scott has been a long time racer at Eddyville and has helped us out throughout the years with many electrical projects...
more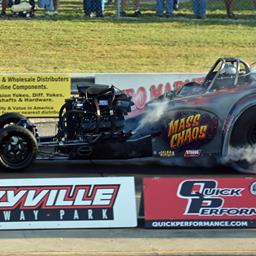 8/20/2022 - Eddyville Raceway Park
Oskaloosa, IA
World Fuel Altered Nationals
Sportsman Time Trials at 10 am
Fuel Altered qualifying starts at 2 pm
Fuel Altered Eliminations start at 5 pm
SPORTSMAN RACE CLASSES: (Saturday)
*Ozark Mountain Super Shifters
*Nostalgia Drag Car #1, 1980 & older door cars, front engine dragsters, altereds, & roadsters, 6.49 second & quicker dial ins, bracket race format, no delay boxes, transmission brakes allowed.
*Nostalgia Drag Car #2, same as #1 except for dial ins 6.50 sec. & slower.
Nostalgia Classes entry fee; $65 car/driver.
Nostalgia Classes payout: (With minimum of 12 cars in class) Winners $400, R.U.'s $200, Semis $100, ¼s $50 (1/4s paid only if over 16 entries in the class)
*Top, Modified, Sportsman, and Jr Dragster classes. (Non points with regular entry fees and payouts)
*Driskell Racing Engines Quick 16 (8 door cars, 8 dragsters)
Pits Open

8:00 AM

Gates Open

11:00 AM

Racing Starts

2:00 PM
4.30 Door Car Index
Jr. Dragster
Nostalgia Drag Car 1
Nostalgia Drag Car 2
Super Shifters
Modified ET
Top ET
Next Event
To Be Announced!