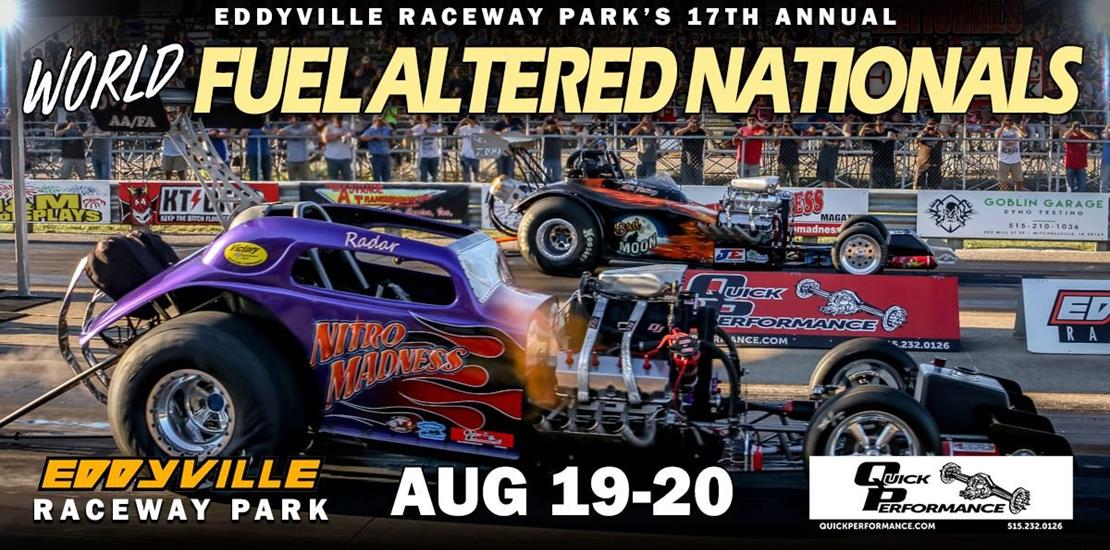 8/1/2022 -
This is the biggest event for the wild and crazy Fuel Altereds in the Midwest! Come see the wild fire-breathing, ground-shaking super-charged Nitro Fu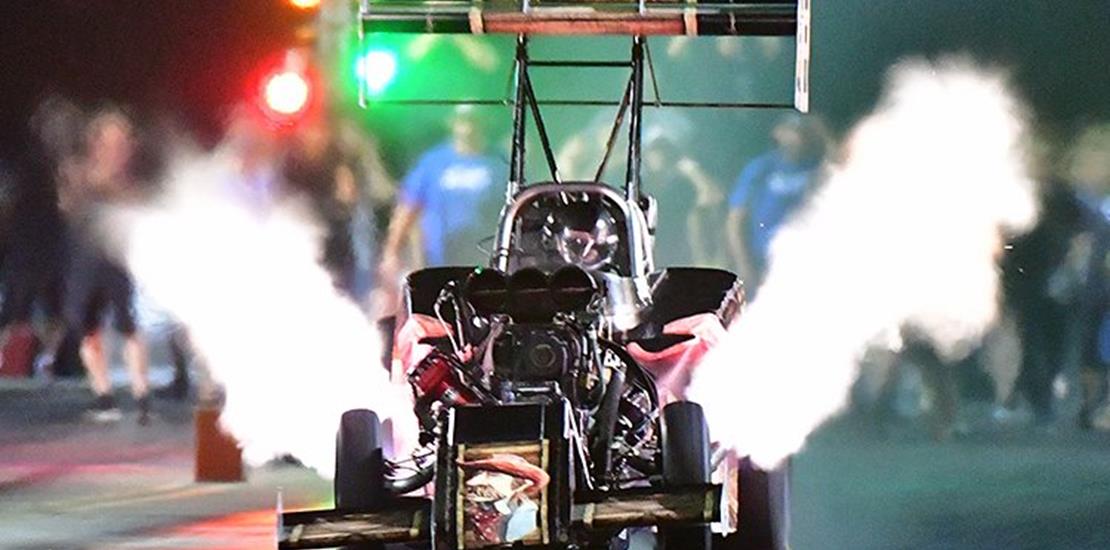 7/12/2022 -
Drivers, you can now download and fill out the form for the 2022 World Fuel Altered Nationals, August 19-21. Fuel Altereds attending the World Fuel Al
6/27/2022 -
A while back you may have seen the announcement that after years of working with circle tracks, MyRacePass was going to start offering the same Websit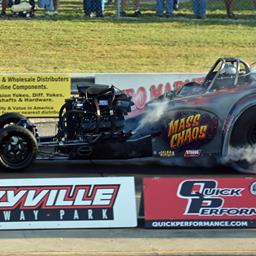 7/23/2022 - Eddyville Raceway Park
Oskaloosa, IA
Door Slammers After Dark
Important Information for July 22/23 weekend at Eddyville!!!
Friday July 22 - Friday schedule unchanged!!!!
Gate opens @ 5:30pm, test and tune for anyone @ 6:30pm.
Co-Line Mfg. Night
Sweet Corn Outlaws special! Instant Green, off the trailer race!
This Week at ERP!!
Friday schedule unchanged!!!!
*Schedule change for Saturday!!!!!!!
ALL BRACKET CLASSES SCHEDULED FOR SATURDAY ARE CANCELLED DUE TO HEAT!
MOPAR Races will be rescheduled to Aug. 6!
Verified Street Door Slammers are running!
Small Tire and Big Tire Classes
We have added 3 new Index Classes open to anyone! (6.50, 7.50, & 8.50)
No throttle stops!
Clocks off!
Instant Green starts! Come try something new!!!!!!
New Saturday Time Schedule: Open at 4pm, Drivers Meeting at 6pm
Time Trials for Index Classes at 6.30 pm.
This will be a no prep event!
Come try something different!