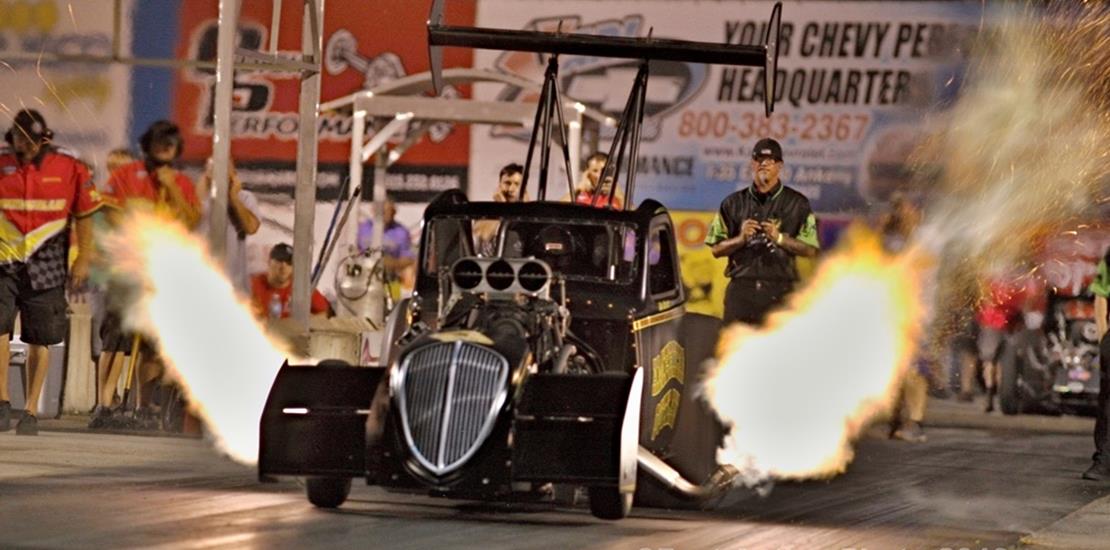 10/31/2023 -
2024 Race Season Planning We are working on our 2024 race schedule, so if you have any interest in doing any kind of track rental event, or work with
Latest News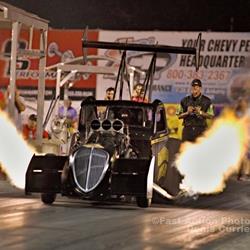 10/31/2023
2024 Race Season Planning We are working on our 2024 race schedule, so if you have any interest in doing any kind of track rental event, or work with us on some kind of special event like a no prep race, car show / drag event, etc. Please contact us ASAP! These are events...
more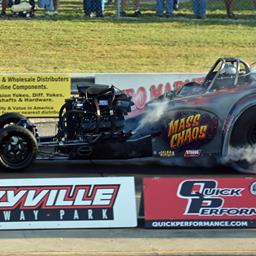 6/19/2022 - Eddyville Raceway Park
Oskaloosa, IA
Triple 7's Big $ Race
Triple 7's Big bucks race on June 17, 18 & 19 is a track rental event! This is being promoted by Dustin Wells promotions and all entry fees, rules, payouts, etc are done by him. Check out his website or Facebook page for all details. This is a pre-entry race and anyone who does pre-enter and has a reserved pit space will get to use it at this event but must notify the track.