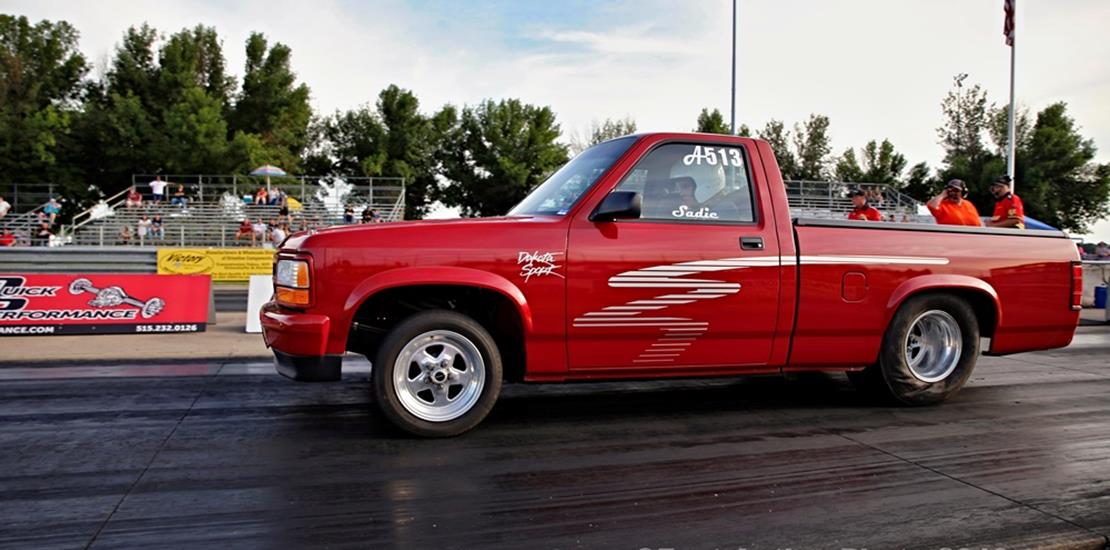 9/25/2022 -
2022 Fun Drags Oct. 1, 2022 Classes: Test and Tune for anyone. Bracket classes: Jr Dragster all run with buy backs, no consi. Foot Brake (no electroni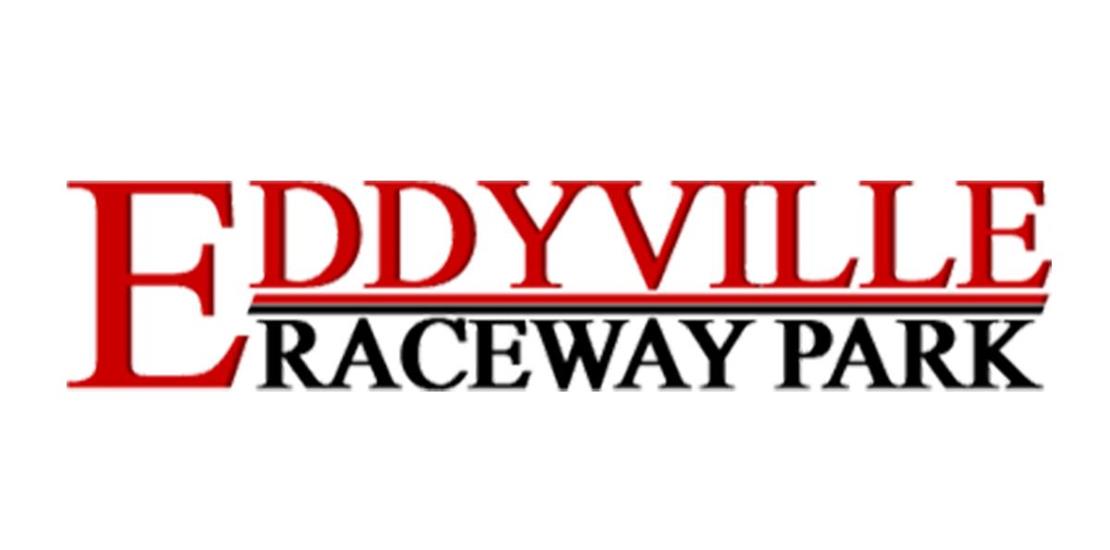 9/11/2022 -
Congratulations to all the 2022 Class Winners! Top Eliminator - Kyle Kunze Modified - Zach/Stan Livingston Sportsman - Tim Shaw Jr Dragster - Carter B
6/27/2022 -
A while back you may have seen the announcement that after years of working with circle tracks, MyRacePass was going to start offering the same Websit
Latest News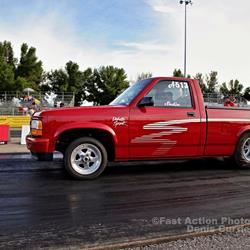 9/25/2022
2022 Fun Drags Oct. 1, 2022 Classes: Test and Tune for anyone. Bracket classes: Jr Dragster all run with buy backs, no consi. Foot Brake (no electronics allowed) (bikes allowed) (no ET limits) No Box (trans brakes allowed) (bikes allowed) (no ET limits) Box (same rules...
more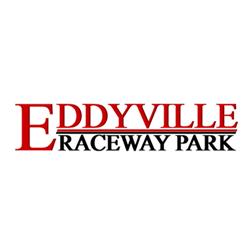 9/11/2022
Congratulations to all the 2022 Class Winners! Top Eliminator - Kyle Kunze Modified - Zach/Stan Livingston Sportsman - Tim Shaw Jr Dragster - Carter Brand Top Sportsman - John Freeborn Top Dragster - Chris/Dennis Hagedorn TCR - Jonathon Wheeler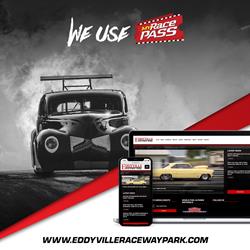 6/27/2022
A while back you may have seen the announcement that after years of working with circle tracks, MyRacePass was going to start offering the same Website and Race Management services to drag racing promoters. To that end, MyRacePass is excited to announce the launch of our...
more