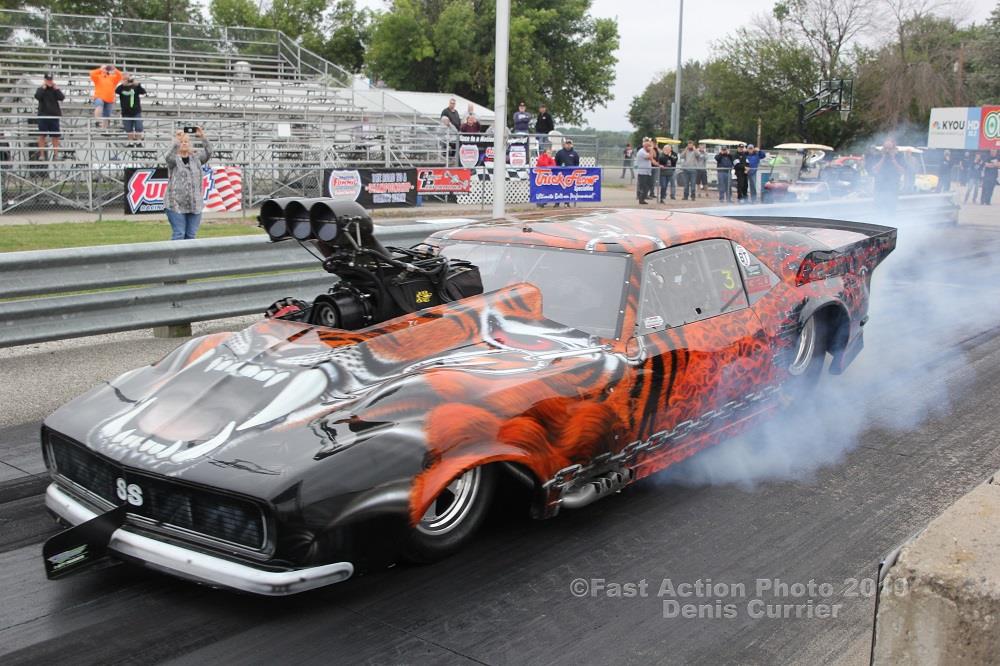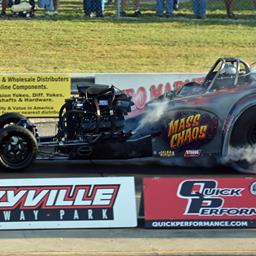 11/15/2022
Eddyville Raceway Park
---
2023 Race Season Planning
2023 Race Season Planning
We have a couple of dates still open on our 2023 race schedule so if you have any interest in doing any kind of track rental event, or work with us on some kind of special event like a no prep race, car show/drag event, etc. please contact us asap! Another option is for a special class to run with another existing event that you would like to add, sponsor, or help promote etc. Classes like Sweet Corn Outlaws is a great example of a special interest class that has become part of our schedule.
These are events that are already on the schedule for 2023:
Gallstar Big Dollar Bracket Race.
Nitro-F/C Chaos.
Musco Lighting Night of Fire
Stang Invaision
Motorcycle Mania
World Fuel Altered Nationals
WDRA Midwest bracket Finals
Jr Dragster Halloween Nationals
Also open to ideas of any special classes that can be a part of another event. We already do quite a few of these but have room for others. Special classes we are working on for dates:
SCO, Mopar Specials, Nostalgia Super Stocks, Ozark Mountain Super Shifters, Street Car Friday Nights, DoorSlammers Series, Motorcycle Bracket Classes, Small Tire Shootout Class.
Call or text Gerald at 641-780-3534, or personal message on Facebook, or email manager@eddyvilleraceway.com with your ideas etc.
Back to News