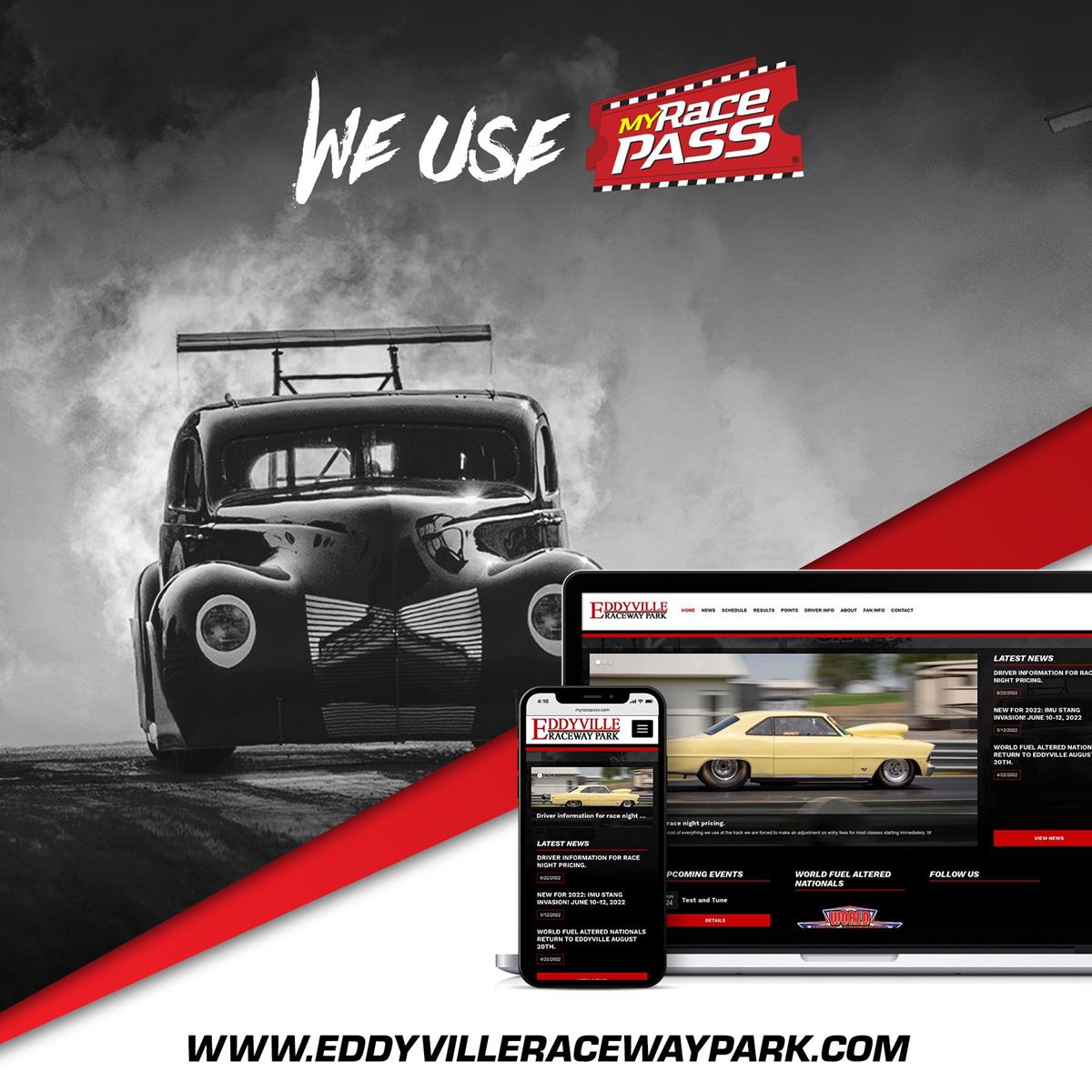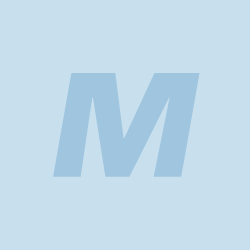 6/27/2022
---
MyRacePass launches our first stand-alone drag strip website!
A while back you may have seen the announcement that after years of working with circle tracks, MyRacePass was going to start offering the same Website and Race Management services to drag racing promoters.
To that end, MyRacePass is excited to announce the launch of our first stand-alone drag strip website, Eddyville Raceway Park!
Opened in 1965 and racing from late-April to mid-October, Eddyville Raceway Park is an IHRA-sanctioned 1/8 mile track located on 60+ acres of land in Oskaloosa, Iowa.
Hosting events from Mustang Invasions to Funny Car Chaos, Motorcycle Mania to Test & Tunes, Eddyville offers a diverse and exciting range of events for drag racing drivers and fans. Next up is a big fan-favorite, the Night of Fire, on July 2!
Feature Attractions Include:
Joe Haas "American Way" Nitro F/C
John Lawson "Runaway" Nitro F/C
Randy Meyer Racing Nitro Injected Dragsters, featuring the return of two-time NHRA Champion Megan Meyer
Sam Wills T/F motorcycle
Mitch Brown T/F motorcycle
Hot Blade Jet Dragster
Miss Elle Jet Dragster
Larry Larson NPK Cadillac
Robin Roberts NPK 67 Firebird
Extreme 395 Index Class
Ozark Mountain Super Shifters
Nitro Mike PT Cruiser Wheelstander
4.60 Bikes Match Race
Night of Fire tickets available here
For information on a website for your drag strip, visit MRP Experience
---
Article Credit: Jim Sweener
Back to News